---
Some of the features
What it does.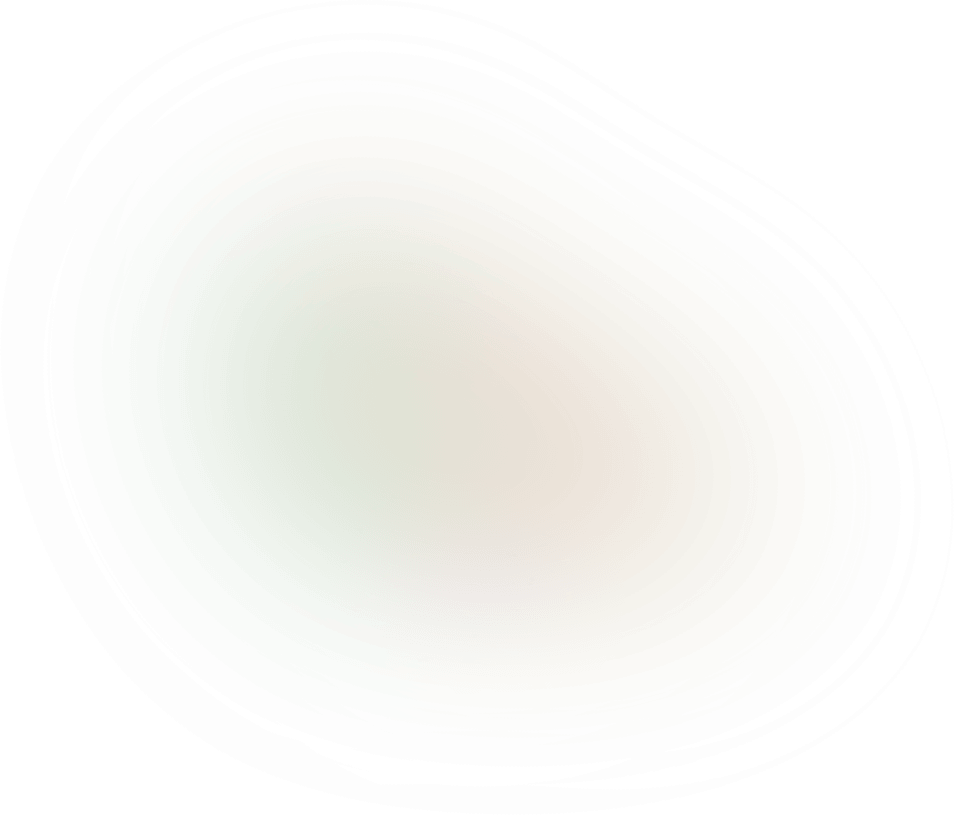 ---
"This is years ahead of anything I've expereinced before."
"This is the hands-down the highest quality AR I've ever seen."
Client testimonials
Why use it.
People love us, that's not bragging that's a fact. We think it may have something to do with how awesome we are.